Summer 2018 Season comes to an end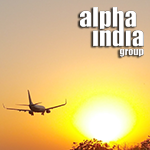 AIG is wrapping up the Summer 2018 Season. Today we have released the last flightplans for this season. This Season AIG has released 252 flightplans in total.
And AIG is already working on the next season, the first flightplans have already been uploaded for beta-testing.